Collaboration has never been easier.
With Remix, you will be able to actively collaborate with developers in real-time. No more back-and-forth emails and Slack messages to get that design perfect.
Learn More →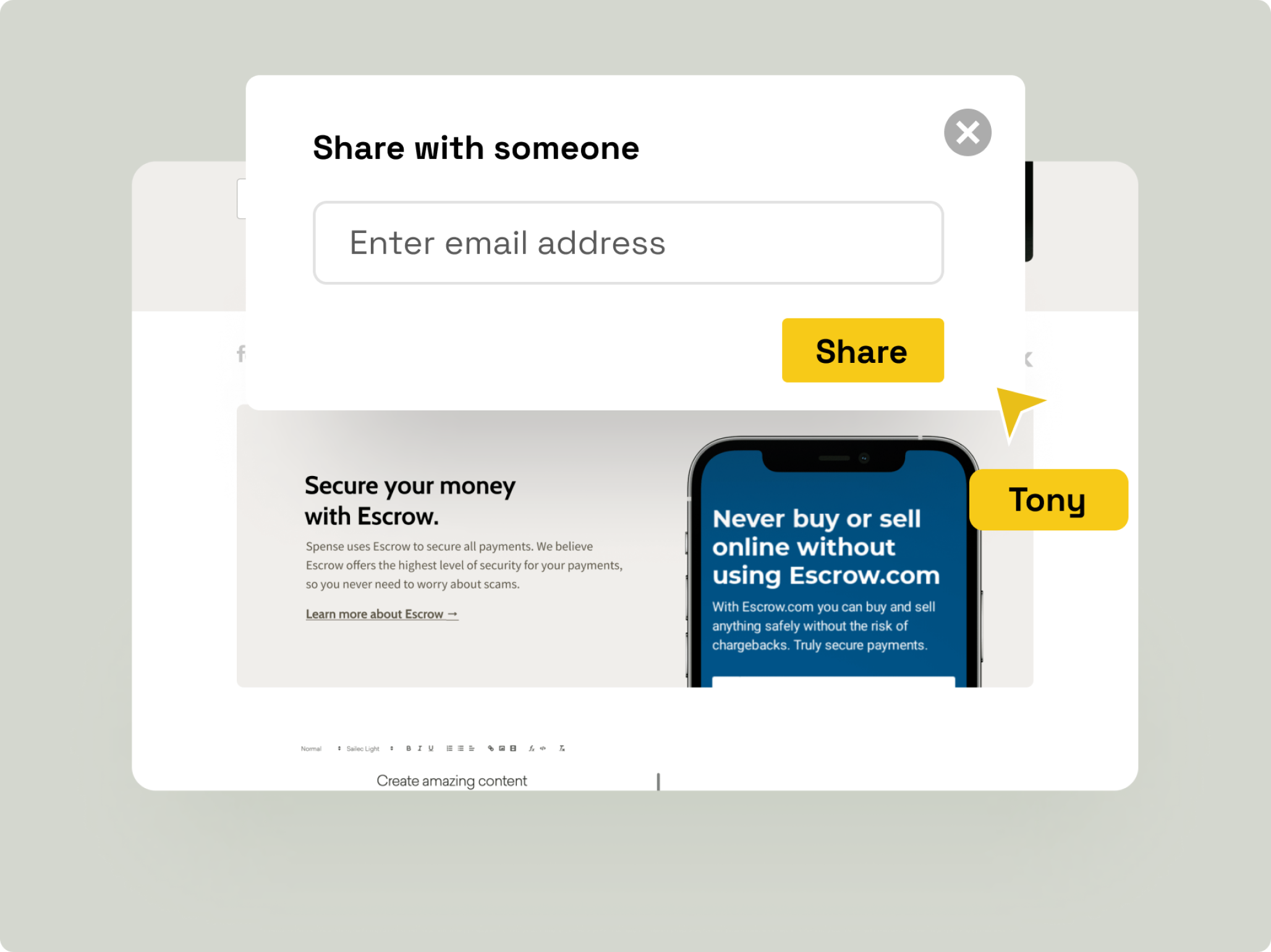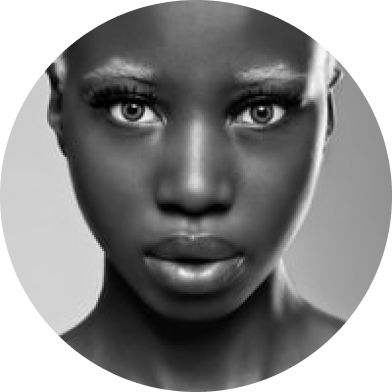 "Developers, you no longer need to spend hours translating designs."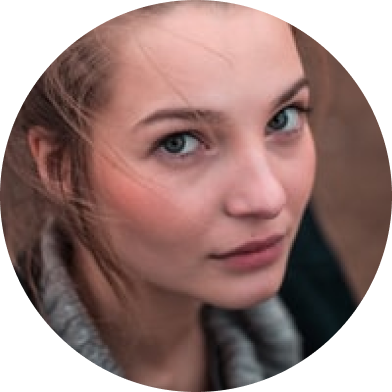 "Remix has been a life saver when it comes to developer hand off."
What our users say.
We have cultivated a growing community for developers, and that matters to us. See what our users are saying.
Get the Ultimate Developer Hand Off Guide
A guide with 120+ hours worth of content to guide you on how to perfectly hand over your designs to your developers. Best part? It's completely free.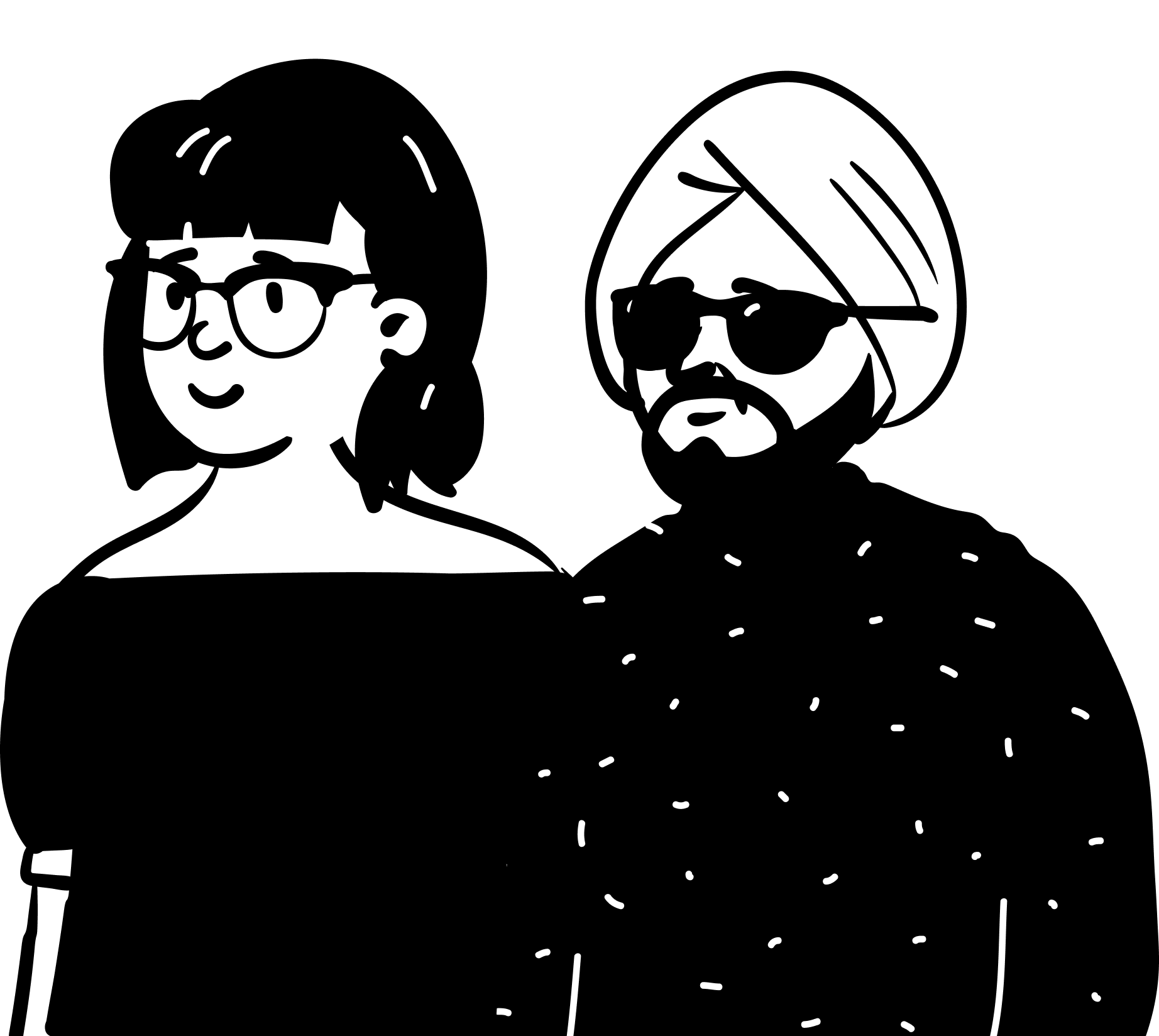 Basic
$39/mo
Suited for small teams with minimal developer handoffs.
Web access only.
20 Handoffs per month.
2 members.
Offline editing only.
Subscribe
Starter
$59/mo
Suited for medium businesses with a lot of handoffs.
Web access only.
60 Handoffs per month.
4 members.
Live editing.
Subscribe
Pro
$129/mo
Suited for enterprises with daily developer handoffs.
Web & Figma Plugin.
500+ Handoffs per month
Unlimited members.
Live editing.
Subscribe